Quality advice without the big city price
Client Services
Deanna Ramsey, CPA, LLC provides a wide range of services to our individual and business clients. Being a relatively small firm, we are able to offer our clients personalized quality service. Below, we have listed the services that we offer to our clients along with a brief description. As the list below is by no means all-inclusive, please feel free to inquire about a service if you do not see it listed.

Bookkeeping

Accounting Services

financial statements

Business entity selection

estate planning

Business Consulting

Estate & Trust Tax Preparation

IRS representation

payroll services

sales tax services

tax planning

tax preparation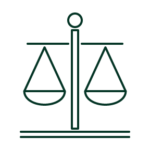 Tax Services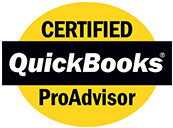 Certified QuickBooks Pro Advisor ®
Our QuickBooks® Consultations are done at your location, and are designed to answer all of your QuickBooks® questions. We are knowledgeable in ALL QuickBooks® versions, and can show you many easy short cuts that save you time! Starting at just $125 for the 2 hour initial consultation, our consultations include:
Data Entry
Financial Analysis
Payroll Setup
Inventory
Report Generation
Budgeting
And much more!
We are a Notary Public
Bring us your important documents to notarize.
Contact us Today & Schedule Your initial consultation
Let's talk about how we can help you!